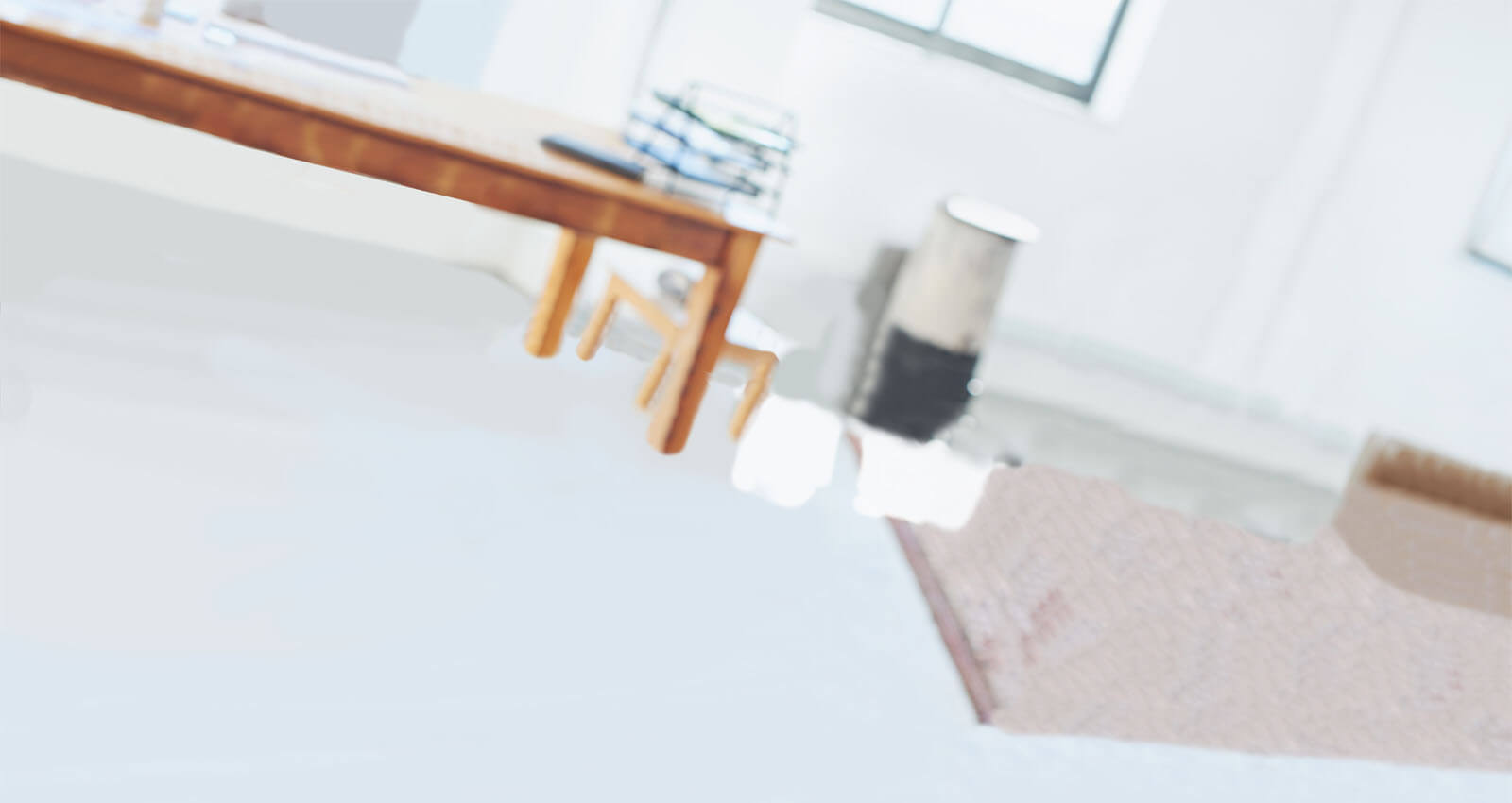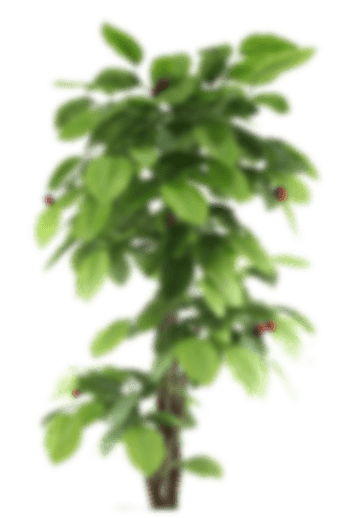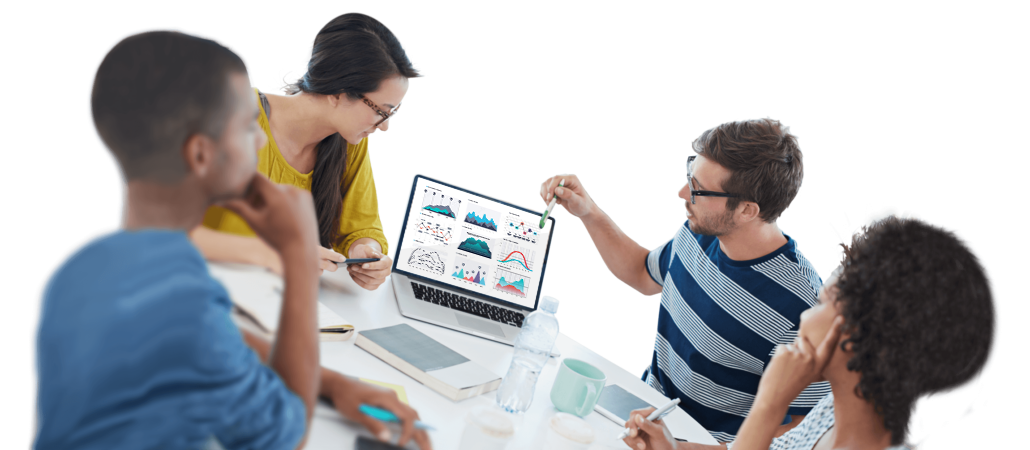 STEM
FOR BRITAIN
Exhibition of Posters by early-career research scientists, engineers and mathematicians.
2024
General Objectives of STEM for BRITAIN Competitions and Exhibitions
Presenting and discussing "ground-breaking" and frontier UK research and R&D to Members of both Houses of Parliament at Westminster
Fostering greater dialogue and engagement between early-stage researchers and Members both in Westminster and in their Constituencies
Encouraging personal interaction between all researchers
Competing nationally for a prestigious Medal and Prize for the best poster i.e. the best research work
Raising the profile of Britain's early-stage researchers at Parliament and elsewhere
Contributing to various national initiatives e.g. the UK's British Science Week
Many researchers also gain an awareness of the challenges and excitement in other areas of research, possibly resulting in collaborative projects. They receive a brief introduction to Parliament and can discover also how Parliament deals with science, engineering, medicine, technology and mathematics.
Information on the more recent history of and background to STEM for BRITAIN (formerly SET for BRITAIN) is given below.