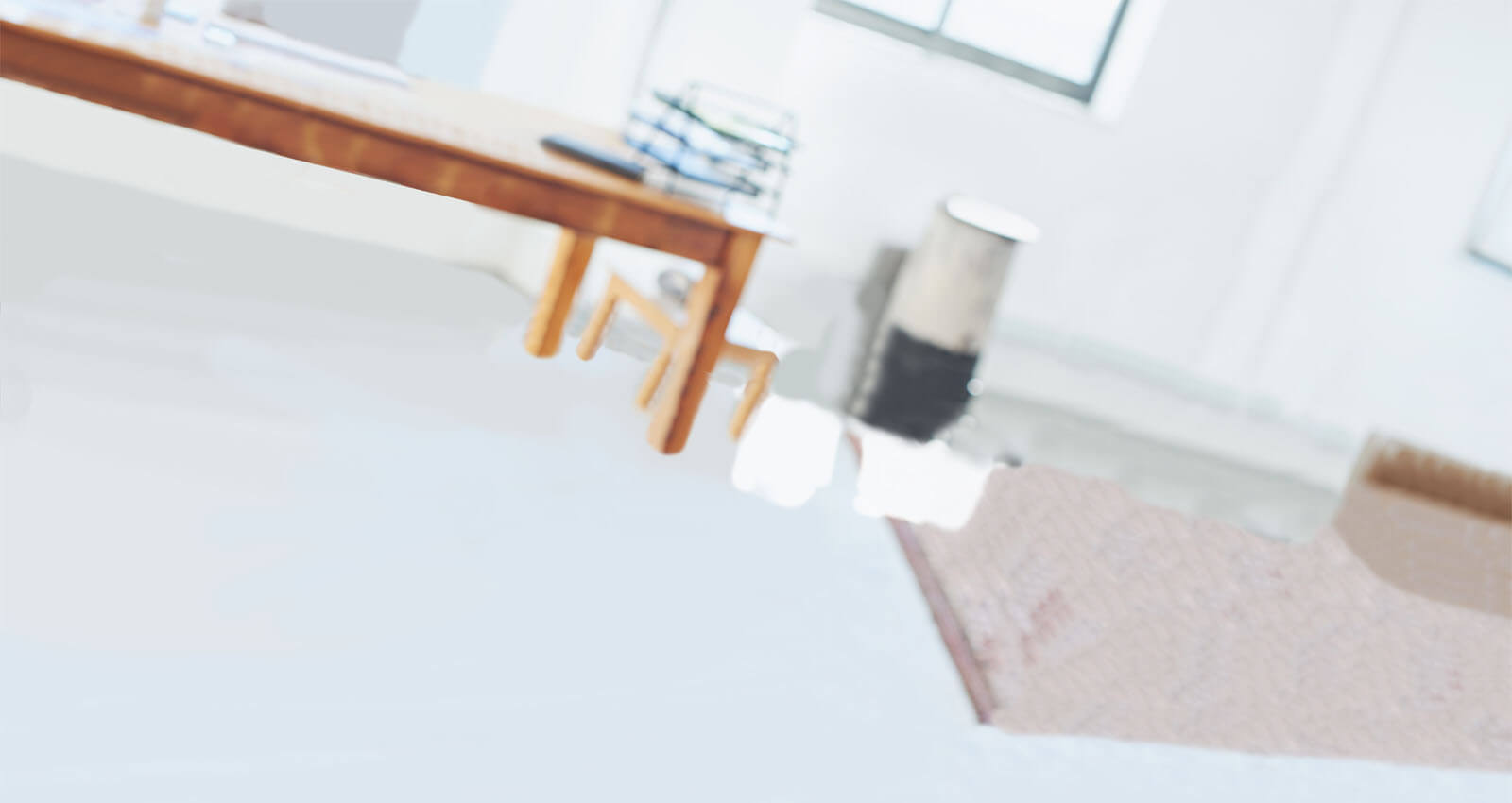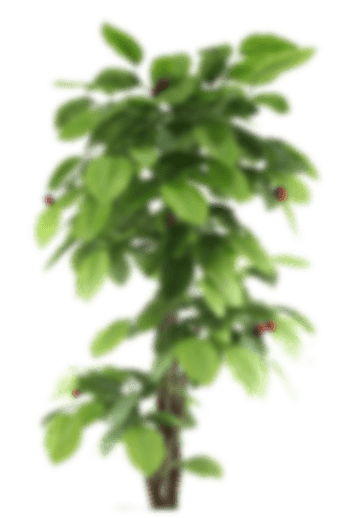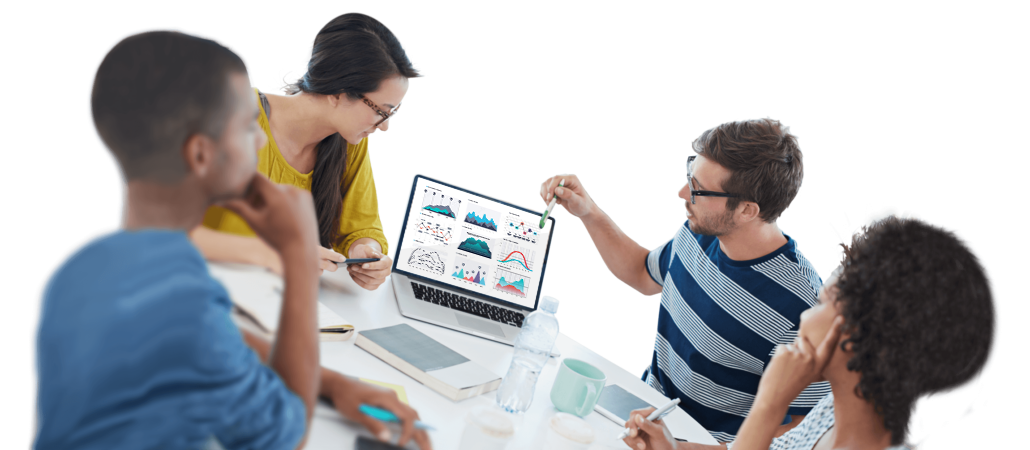 STEM
FOR BRITAIN
Exhibition of Posters by early-career research scientists, engineers and mathematicians.
2021
The Parliamentary
&

Scientific Committee's STEM for BRITAIN 2021 will take place ONLINE on Monday 8th March, during British Science Week
The Parliamentary
&

Scientific Committee's STEM for BRITAIN 2021 will take place ONLINE on Monday 8th March, during British Science Week
HEILBRONN INSTITUTE FOR MATHEMATICAL RESEARCH.
"As a Research Institute whose focus is on fundamental mathematics and its applications to UK national interests, and on supporting mathematical research across the country, HIMR is delighted to be associated with STEM for Britain and offers its warmest congratulations to all of the Award winners."
Professor Geoffrey Grimmett
Chair Heilbronn Institute for Mathematical Research.
Applications are invited from early-career research scientists, engineers, technologists and mathematicians who wish to exhibit posters in one of the following five areas:
Biological and Biomedical Sciences
The closing date for applications was Monday 14th December.
Applications are now closed.
The closing date for applications is Monday 14th December.
Further details of the 2021 competition and how to apply can be found here
STEM for BRITAIN is a major scientific poster competition and exhibition which has been held in Parliament since 1997, and is organised by the Parliamentary & Scientific Committee. Chaired by Stephen Metcalfe MP, its aim is to give members of both Houses of Parliament an insight into the outstanding research work being undertaken in UK universities by early-career researchers.
Due to Covid-19, our 2021 event is being held online and will therefore be supported virtually by Parliamentarians, including those Members of Parliament whose constituents have been shortlisted to present their posters.
A wide range of important scientific, engineering and mathematics institutions and organisations are lending their support to this event, including:
The Royal Society of Biology, the Institute of Physics, The Physiological Society, the Royal Society of Chemistry, the Royal Academy of Engineering, the Council for the Mathematical Sciences, the Institute of Biomedical Science, the Clay Mathematics Institute, the Nutrition Society, the Heilbronn Institute, United Kingdom Research and Innovation,  the Biochemical Society, and the Society of Chemical Industry.
This reflects the importance we all attach to the encouragement of researchers at this stage in their careers.
Prizes will be awarded for the posters presented in each discipline which best communicate high level science, engineering or mathematics to a lay audience.
The Westminster Medal for the overall winner will be awarded in memory of the late Dr Eric Wharton, who did so much to establish SET for Britain as a regular event in the Parliamentary calendar.
In addition to the online series of results events during the course of the 8th March, we hope to host, under our Chair, Stephen Metcalfe MP, an in-person ceremony in the Palace of Westminster in the latter half of next year, to which winners, supporters and Parliamentarians will be invited.
From Monday 19th October full details of the competition and exhibition including the application form can be found on the website.
Using the eye as a window to the brain in multiple sclerosis

Radiotherapy can make cancer cells resistant to immune cell attack

Culturing neutrophils from stem cells to explore neutrophil cell biology and diseases

Characterisation and circuit analysis of postural adjustments in mice

Development of a non-invasive intracranial pressure (nicp) monitor for neurocritical care patients

Three-dimensional cancer risk score mapping with magnetic resonance imaging to improve early detection and individualised treatment planning for men with prostate cancer

Optimisation of screw anchor design for offshore floating wind, wave and tidal energy devices

Flexible airplanes? - achieving higher fuel efficiency by continuously adapting wing geometry

Leptoquarks at future colliders
3d integration using wireless inductive links - can we make stacking silicon as easy as stacking lego?

Pet metallomics - using radioactivity to track essential trace metals in the body

Parameter inference and uncertainty quantification in the pulmonary circulation

Finding structures in the chaos of stratified turbulent flows

Quantum emergence of expanding spacetimes

Spheres or cubes - how do salt droplets dry?

Unravelling the microscopic details of ice formation and prevention in biological matter

Stable microporous materials for reversible capture of sulfur dioxide

Confining hydrogen: a low energy route to room temperature superconductivity

Making the most of interference: precision measurements of lasers using speckle