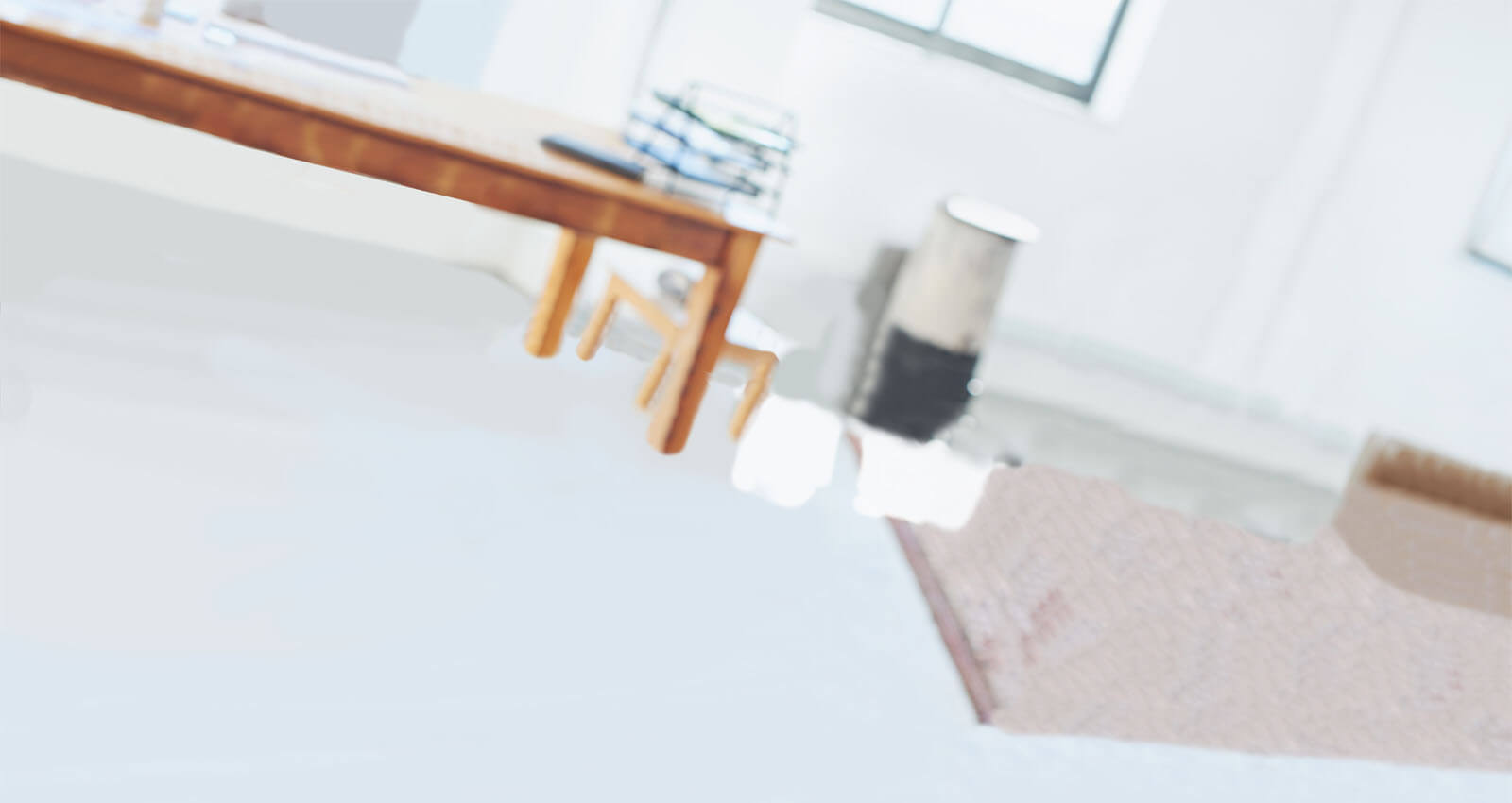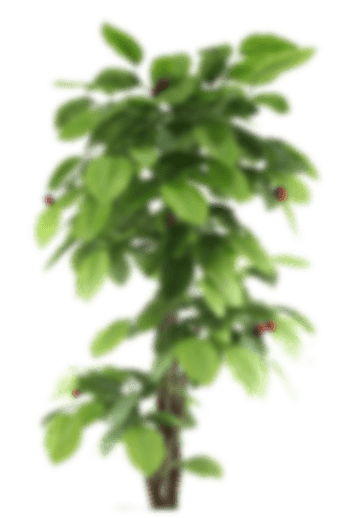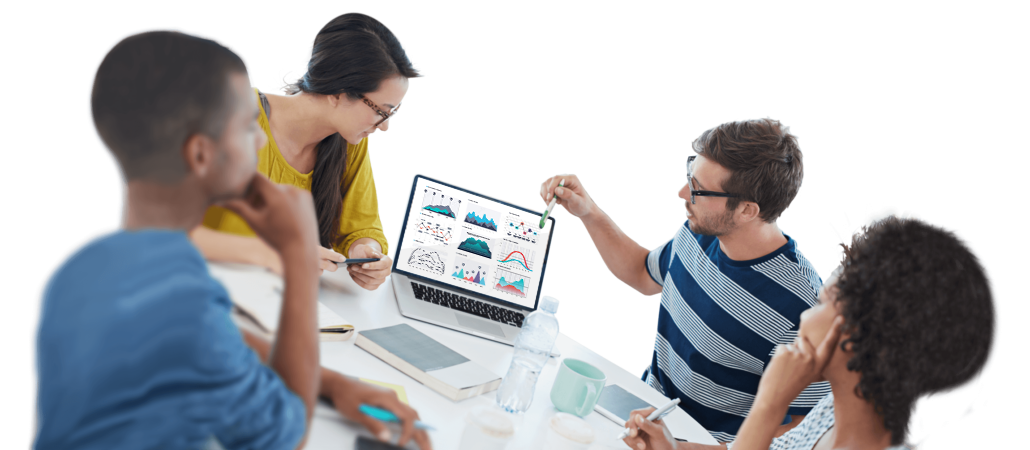 STEM
FOR BRITAIN
Exhibition of Posters by early-career research scientists, engineers and mathematicians.
2021
Poster Presenters in Alphabetical Order
Poster Presenters in Alphabetical Order
KEY:
Poster number – Name of Poster Presenter
School/Department and Institution
TITLE OF POSTER
Presenters' Westminster MPs (where provided) given in format: Work MP/ Home MP
B1 – Monica Armengol
REDUCING CONTAMINATION RATES IN URINE SAMPLES OF NON-TOILET TRAINED INFANTS
Engineering Science, University of Oxford
Layla Moran (Lib Dem)/ Anneliese Dodds (Labour)
B2 – Amber Bozward
TRANSLATING DISCOVERY SCIENCE INTO A NEW THERAPY TO CURE AUTOIMMUNE LIVER DISEASES
Institute of Immunology and Immunotherapy, University of Birmingham
Preet Kaur Gill (Labour)/ Sahbana Mahmood (Labour)
B3 – Nehal Hassan
SEPSIS PREDICTION: IS IT TIME TO CATCH THE HIDDEN KILLER?
School of Pharmacy, Newcastle University
Chi Onwurah (Labour)/ Nicholas Brown (Labour)
B4 – Amar Hundare
CREATING CRISPR-CAS9 MUTATIONS OF THE S-RNASE GENE IN A WILD POTATO SPECIES SOLANUM OKADAE FOR THE PRODUCTION OF INBRED LINES
Plant and Crop Sciences Division, School of Biosciences, University of Nottingham
Ruth Edwards (Con)/ Darren Henry (Con)
B5 – Paula Martin
PERSONALISING THERAPY IN OVARIAN CANCER: AN INTEGRATIVE APPROACH USING ARTIFICIAL INTELLIGENCE
CRUK Cambridge Institute, University of Cambridge
Daniel Zeichner (Labour)/ Daniel Zeichner (Labour)
B6 – Nura Mohamed
IN VIVO ASSESSMENT OF THE NANOFORMULATION SIL@NANOMIL-89 IN A MONOCROTALINE MODEL OF PULMONARY ARTERIAL HYPERTENSION.
NHLI, Imperial College of London
Nickie Aiken (Con)/ Mr Virenda Sharma
B7 – Siân Morgan
ENHANCED DRUG DELIVERY METHODS TO COMBAT CORNEAL BLINDNESS
School of Optometry and Vision Sciences, Cardiff University
Jo Stevens (Labour)/ Jo Stevens (Labour)
B8 – Nikita Patel
BLOCKING THE EFFECTS OF MACROPHAGE MIGRATION INHIBITORY FACTOR REDUCES ORGAN INJURY AND DYSFUNCTION IN A RAT MODEL OF SEVERE BLOOD LOSS
Translational Medicine & Therapeutics, The William Harvey Research Institute, Queen Mary University London
Emily Thornberry (Labour)/ Munira Wilson (Lib Dem)
B9 – Allison Stewart
THE UTILITY OF HUMAN TEETH IN INVESTIGATIONS OF IDENTITY AND FAMILY IN ANGLO-SAXON ENGLAND
School of Natural Sciences, The University of Central Lancashire
Sir Mark Hendrick (Labour)/ Damien Moore (Con)
B10 – Thomas Watkins
PERVASIVE CHROMOSOMAL INSTABILITY AND KARYOTYPE ORDER IN TUMOUR EVOLUTION
Cancer evolution and genomic instability laboratory, The Francis Crick Institute (and University College London)
Sir Keir Starmer (Labour)/ Sir Kier Starmer (Labour)
Biological and Biomedical Sciences Judges
Professor Alyson Tobin, Edinburgh Napier University (Chair)
Dr Guy Bewick, University of Aberdeen
Dr Simon Cork, Anglia Ruskin University
Professor Philip Gilmartin, University of Hull
Professor Raheela Khan, University of Nottingham
Emeritus Professor Chris Seal, Newcastle University
Professor Kevin O'Dell, University of Glasgow
Dr Mark Roberts, University of Oxford
Dr Lucy Green, University of Southampton
Dr Frank Thies, University of Aberdeen