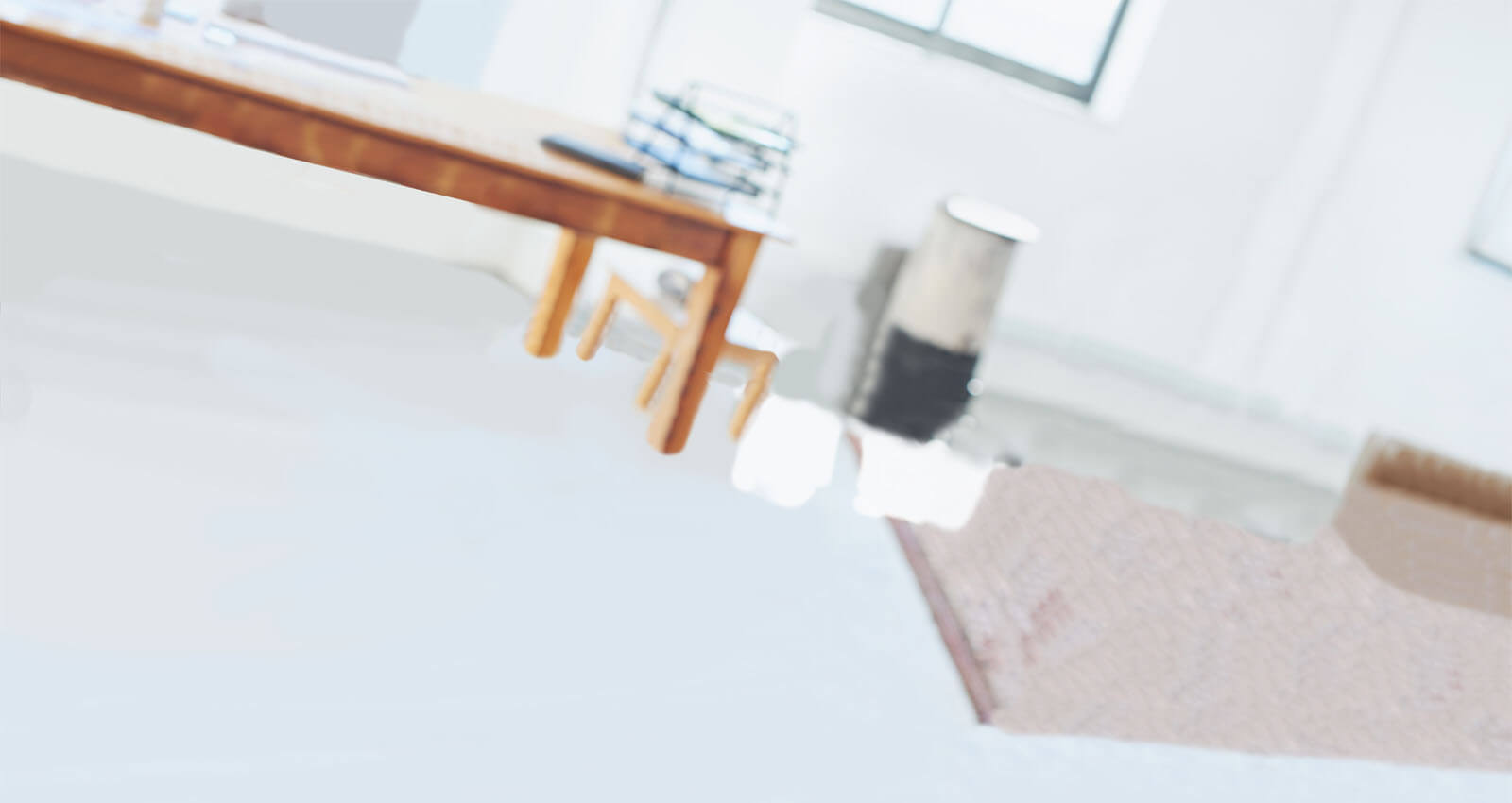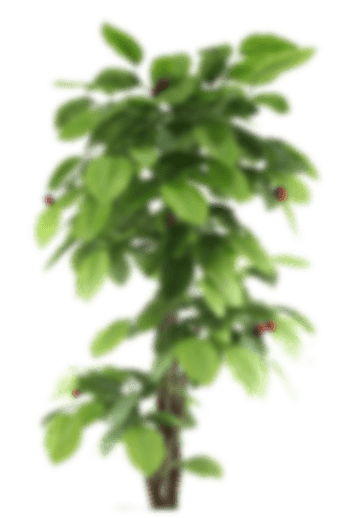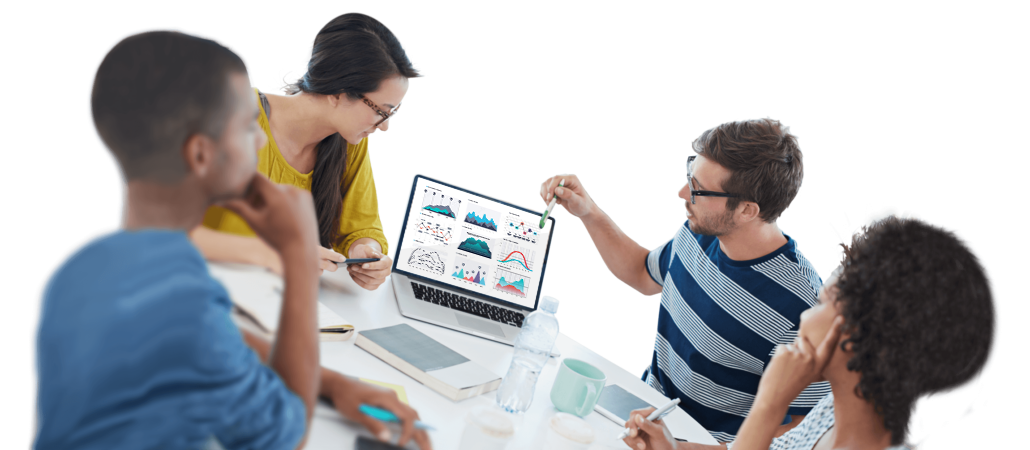 STEM
FOR BRITAIN
Exhibition of Posters by early-career research scientists, engineers and mathematicians.
2021
STEM for BRITAIN 2021 – How to Apply
Applications are now open for STEM for BRITAIN 2021. This year, due to the ongoing Covid-19 pandemic, we will be holding an online event and finalists will present their posters online on 8th March 2021. The closing date for applications is 14 December 2020.
Competition process
Application open – 19 October 2020 – 14 December 2020
Applicants are initially invited to apply by submitting an application form, abstract and reference in a nominated subject category.
Finalist Selection Process – January 2021
Judges review all submitted applications and select finalists in each subject category. Finalists produce an online poster which is submitted 2 weeks ahead of the competition date.
STEM for BRITAIN 2021 Finals – 8 March 2021
Finalists present their poster to judges and parliamentarians online in subject-specific sessions on 8 March 2021. We encourage finalists to invite their local MPs to attend these events. Winners will be announced at the end of the day and we hope to hold an awards ceremony in Parliament in December 2021.
If you have any queries, please firstly check our FAQs or contact us here
You can submit your application below