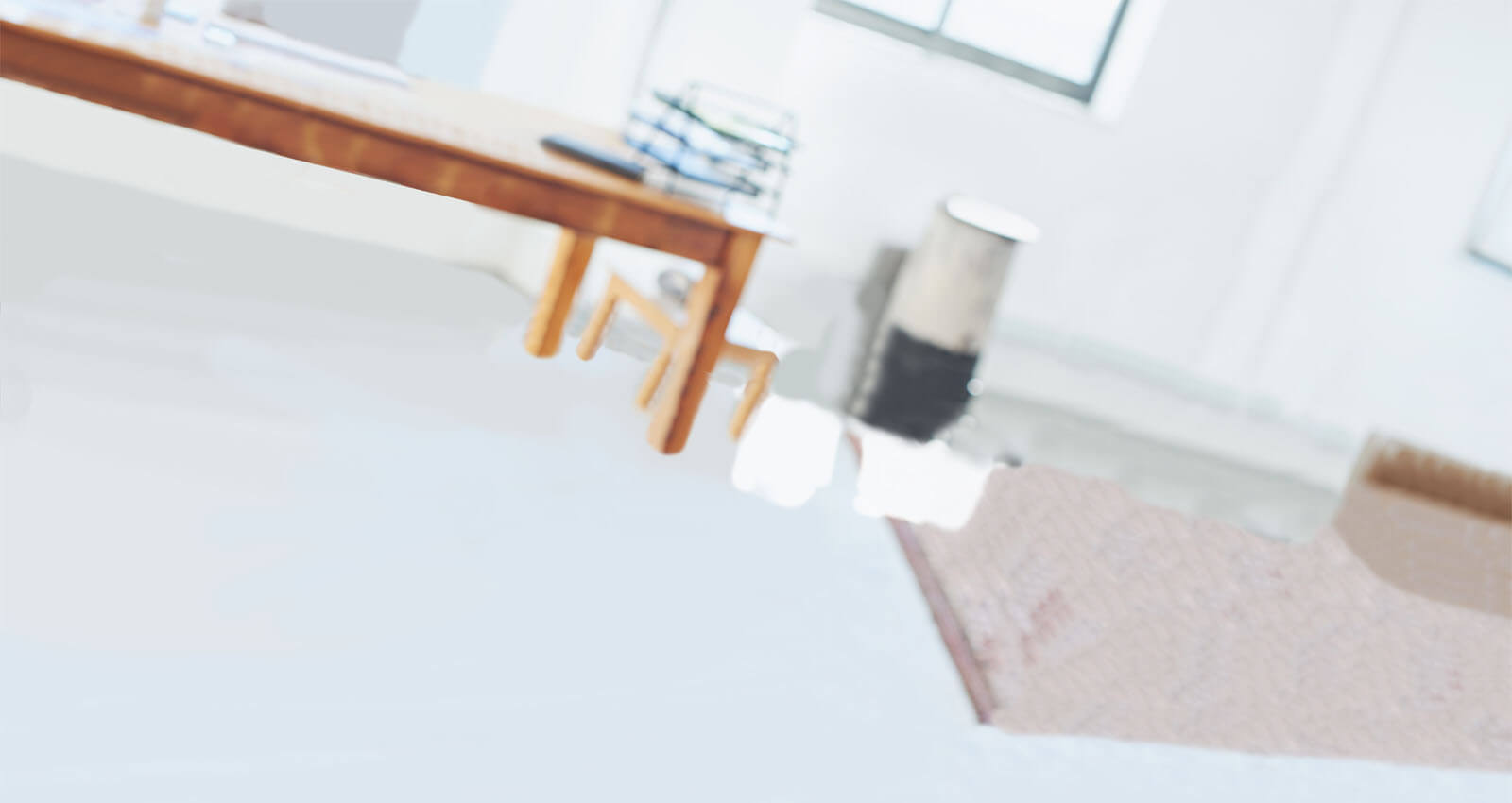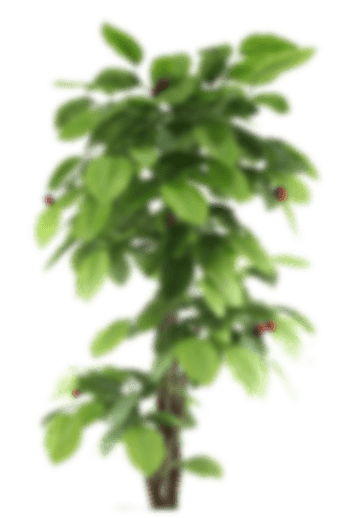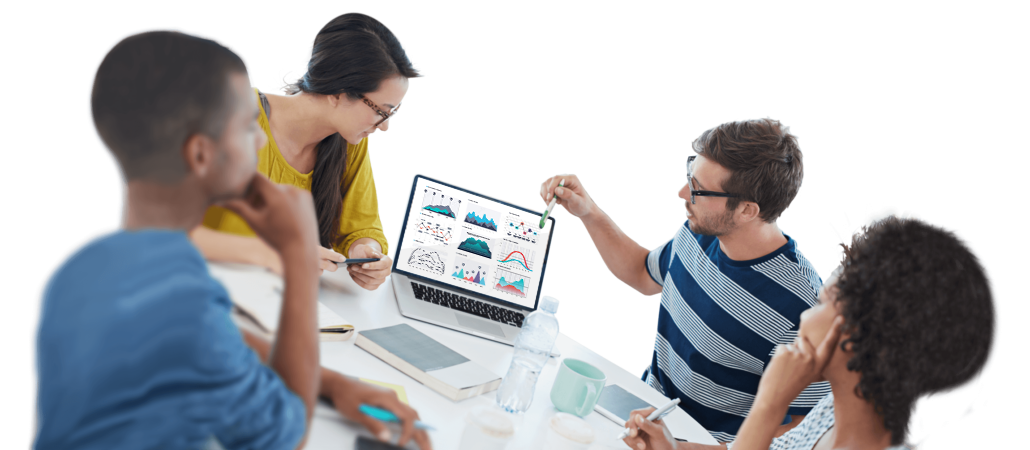 STEM
FOR BRITAIN
Exhibition of Posters by early-career research scientists, engineers and mathematicians.
2024
BIOLOGICAL AND BIOMEDICAL SCIENCES
Gold Sponsor: British In Vitro Diagnostics Association
Silver Sponsor: Institute of Biomedical Science
Bronze Sponsor: Biochemical Society
The Nutrition Society Prize
The Physiological Society Prize
Devon Crouch
University of Liverpool
STOP THIEF! USING BIOMATERIALS TO TACKLE GLAUCOMA
Olivia Conway
University of Cambridge
MAPPING THE SUBCELLULAR ADIPOCYTE PROTEOME IN RESPONSE TO FED AND FASTED STIMULI
Sarah Dickson
Newcastle University
NOVEL ACOUSTIC MONITORING SYSTEM TO INNOVATE DOLPHIN AND PORPOISE MONITORING AT OFFSHORE WIND ENERGY DEVELOPMENTS
Rebecca Evans
University of Liverpool
FOOD AND NON-ALCOHOLIC BEVERAGE MARKETING VIA LEADING VIDEOGAME LIVESTREAMING PLATFORMS: WHAT IS THE EXTENT, NATURE AND IMPACT ON EATING BEHAVIOUR AND HEALTH IN UK ADOLESCENTS?
Physiological Society Award
Isabel Esain
University of Cambridge
REGULATION OF CANCER GENES IN THE HUMAN GENOME BY ALTERING DNA STRUCTURE
ENGINEERING
Gold, Silver and Bronze Sponsor: Warwick Manufacturing Group
Yogeshvaran Ramanthapuram Nagarajan
Yogeshvaran Ramanthapuram Nagarajan
De Montfort University
A NOVEL DESIGN OF ARTIFICIAL LIMB FABRICATION USING RECYCLED COMPOSITES
Francis Dent
University of Leeds
DESIGN AND FABRICATION OF BIOMIMETIC MICRO/NANOPATTERNED SURFACES USING FLUID-BASED SELF-ASSEMBLY TECHNIQUES
Abigail Lister
University of Oxford
ULTRA-SENSITIVE GAS SENSORS MADE FROM ELECTROCHEMICALLY SYNTHESISED METAL-ORGANIC FRAMEWORKS
Shreya Kalyanasundaram
Kings College London
DEVELOPING A NOVEL WEARABLE FOR RELIEF FROM MENOPAUSAL HOT FLASHES
MATHEMATICAL SCIENCES
Gold and Silver Sponsor: Clay Mathematics Institute
Bronze Sponsor: Heilbronn Institute of Mathematical Sciences
Arkady Wey
University of Oxford
A MULTISCALE MATHEMATICAL MODEL FOR FILTRATION
Jennifer Power
University of Bath
MAKING CANCER TREATMENTS SAFER WITH MATHEMATICS
Christopher Hickey
Arup
SEISMIC SIMULATIONS: IMPLEMENTING AND IMPROVING A NEW DYNAMIC STRUCTURAL ANALYSIS
PHYSICS
Gold, Silver and Bronze sponsor – AWE
Alex Gresty
University of Leeds
FOOD PACKAGING FROM NATURE: CELLULOSIC FILMS FOR THE 21ST CENTURY
Laura Hanks
Lancaster University
SENSING AT YOUR FINGERTIPS: A PATH TO SPECTRALLY SELECTIVE COMMERCIAL IR DETECTORS
Ana Lourenco
National Physical Laboratory
LEADING THE WORLD IN IMPROVING UNCERTAINTY OF DOSE TO CANCER PATIENTS RECEIVING PROTON RADIOTHERAPY
CHEMISTRY
Gold, Silver and Bronze Sponsor: Parliamentary and Scientific Committee
Beatrice Jones
University of Cambridge
CONTROLLING DRUG DELIVERY BY SQUEEZING LIQUID CRYSTAL DISPERSIONS WITH LIGHT
Dylan Sherman
University of Oxford
REUSABLE WATER-PURITY SENSOR USING LUMINESCENT METAL-ORGANIC NANOSHEETS
Chunchun Ye
The University of Edinburgh
ION-SIEVING POLYMER MEMBRANES FOR FLOW BATTERY ENERGY STORAGE
DYSON SUSTAINABILITY AWARD
Luke Woodliffe
University of Nottingham
MAGNETIC FRAMEWORK COMPOSITES FOR EFFECIENT CO2 CAPTURE AND RELEASE
Alex Gresty
University of Leeds
FOOD PACKAGING FROM NATURE: CELLULOSIC FILMS FOR THE 21ST CENTURY
Julia A. Meister
University of Brighton
NET ZERO NHS: MODELLING HIDDEN EMISSIONS OF A SUSTAINABLE MEDICAL DEVICE ECONOMY
The Westminster Medal
Sponsored by Society of Chemical Industry